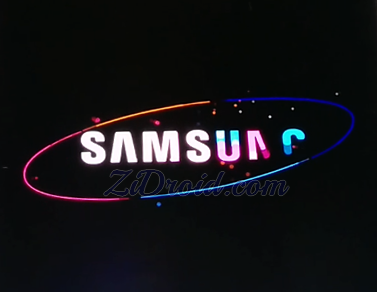 Today sammobile has leaked a full firmware for the galaxy S5, which was much more wanted for the developer to start porting Samsung galaxy S5 Apps and files to the galaxy S4, S3, Note 2, Note 3, …
One of the first feature that you can get it now for your galaxy S4 and Note 3 is the boot and shut down animation & the new power on sound, We will show you how to get galaxy S5 boot animation to your galaxy device.
Requirements :
Rooted galaxy S4 or Note 3
Installed custom recovery
Galaxy S5 boot and shut down animation file
Steps :
Send Galaxy S5 boot animation file (S5.zip) to your phone
Turn off your device
Start it into recovery mode.
Go to : install zip > choose zip from /sdcard (internal storage) or choose zip from /storage/sdcard1 (external storage) > choose S5.zip > Yes > go back > reboot system.
Congratulation now you have the new galaxy S5 boot animation
Notes :
Backup your data, incase this modification current your phone's system files
Use this guide at your own risk
You can also use this for any Samsung phone with resolution 1080×1920 and any Android version.
Link :